What support is there to help keep my child safe online?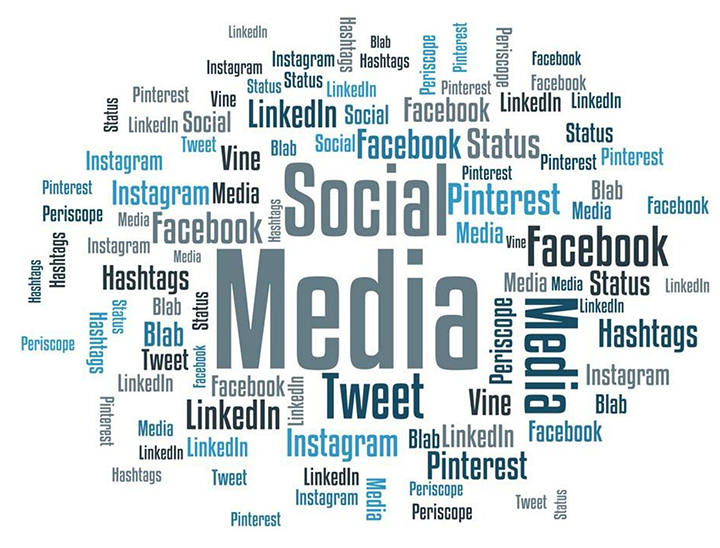 The extent to which lives are lived online in today's day and age can be overwhelming. The sheer number of apps, websites and online resources available can be a frightening thought when keeping our children safe.
In our fortnightly Parental Bulletin, there will be reference to a contemporary online safety aspect for parents and carers to note. The following websites and guides provide clear and powerful information about how you as parents and carers can be part of our holistic culture to support and safeguard our children:
In December 2022, the Secretary of State for Digital, Media, Culture and Sport wrote an open letter to parents, carers and guardians to explain the key provisions of the Online Safety Bill which is currently working its way through Parliament. The content of the letter can be accessed here.